Yay, it's time for the Read-a-Thon! If you haven't already, click on the pic to sign up and read, read read!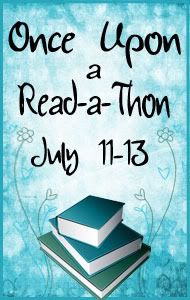 Books I plan to read:
This is the first time I'll be doing a read-a-thon, so I'm sooo excited. I'll keep you updated as I finish my books and the challenges (I plan to do them all, how's that for overly ambitious?), and the twitter hashtag for this is #OUreadathon, if you want to hang out.
What are you doing for the read-a-thon?